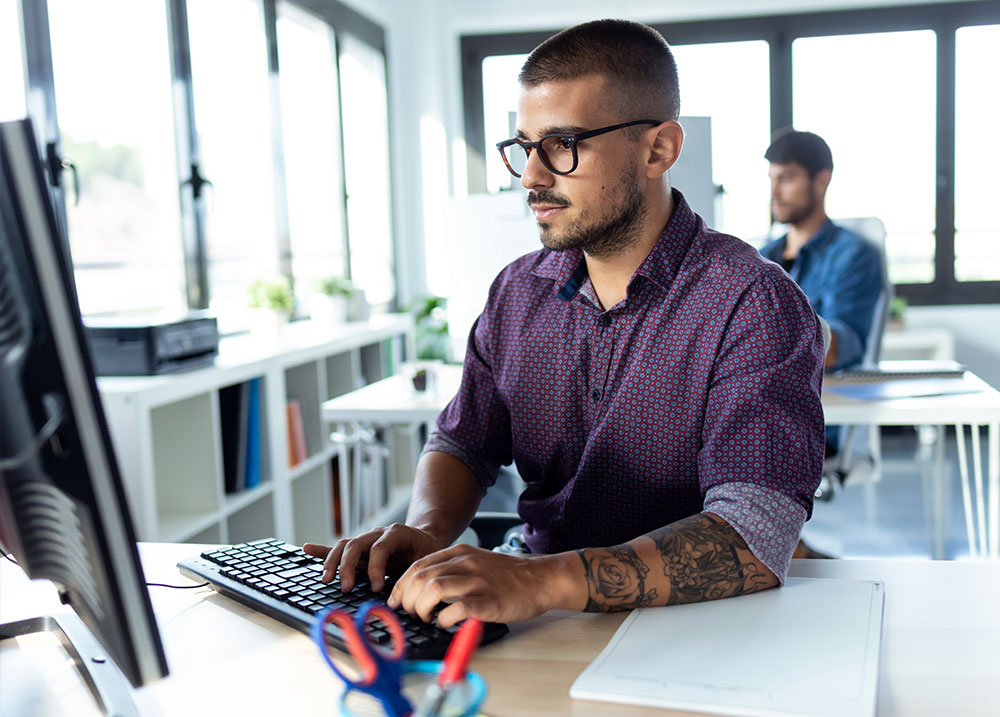 Why An Experienced
Webmaster

Is Often Necessary

The staples of a WebMaster's online toolbelt & digital repertoire can vary from WebMaster to WebMaster (as well as from Client to Client), however, there are a few generalized aspects of their role that serve as basic job necessities and are fundamentally needed for effective results.

To name an instance, many companies that are prudent enough to commission/retain an experienced WebMaster generally enjoy an enviable peace of mind for THREE key reasons.
Firstly
In knowing that former misgivings like web site management, online security/safety enforcement, and data retention, are a thing of the past - avoided in the present - and eventually eliminated in the future, most clients are able to solace and maintain confidence in their investment towards retaining an experienced WebMaster. It's uncontested in this digital day in age that security, privacy, and online protection are fundamentally paramount if a given business or web-related endeavor has aspirations of success.
Secondly
Consolidation can often be the catalyst for growth in the realm of online marketing & internet-based management. (This is inarguably the case when it concerns optimizing a company's web presence through searchability-focus and maximizing the ROI of a client's expenditures towards their online marketing campaign(s); if not the company's entire presence online altogether.)
Lastly
Customizing a multi-faceted online presence can be a challenging ordeal for even the most seasoned of WebMasters & Web Management Teams, which is why it's essential to contract a web company with equal parts experience and ingenuity to take the reins of an online marketing & management campaign. There are a wealth of options, avenues, and even methods yet unexplored, so having an experienced webmaster can ultimately prove to be the difference between a successful online marketing campaign and one that flounders until failure.